Working from Home Due to COVID-19!
23rd March 2020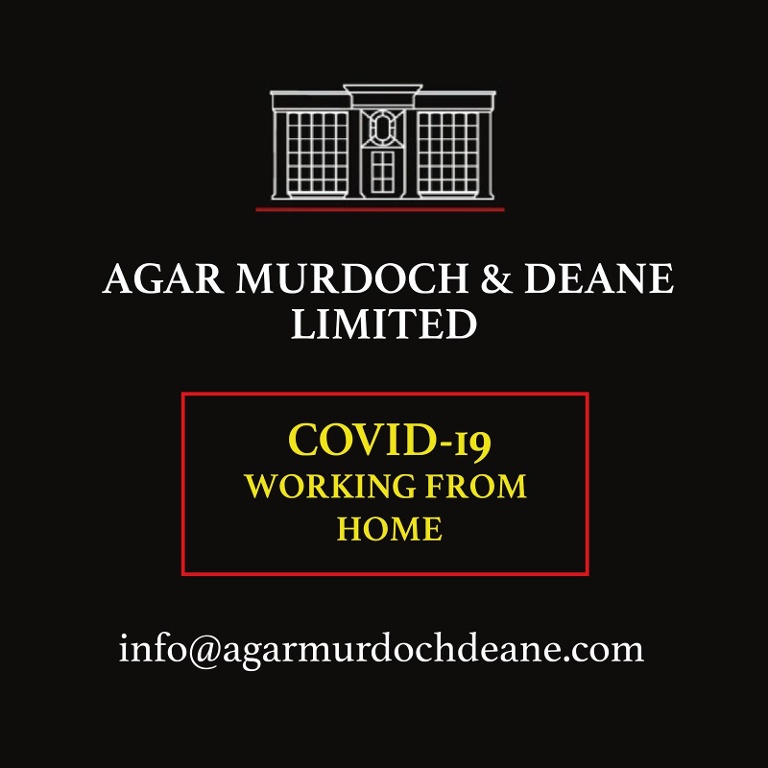 Our staff, clients and local people are at the heart of what we do, so in light of the Coronavirus Pandemic we are working from home.
Please contact us by email: info@agarmurdochdeane.com and we will respond to your enquiry quickly.
During office hours please ring mobile: 07772 844339
Thank you for your understanding as we all try and get through this challenging time together.