Village Life in Lisbane
4th May 2018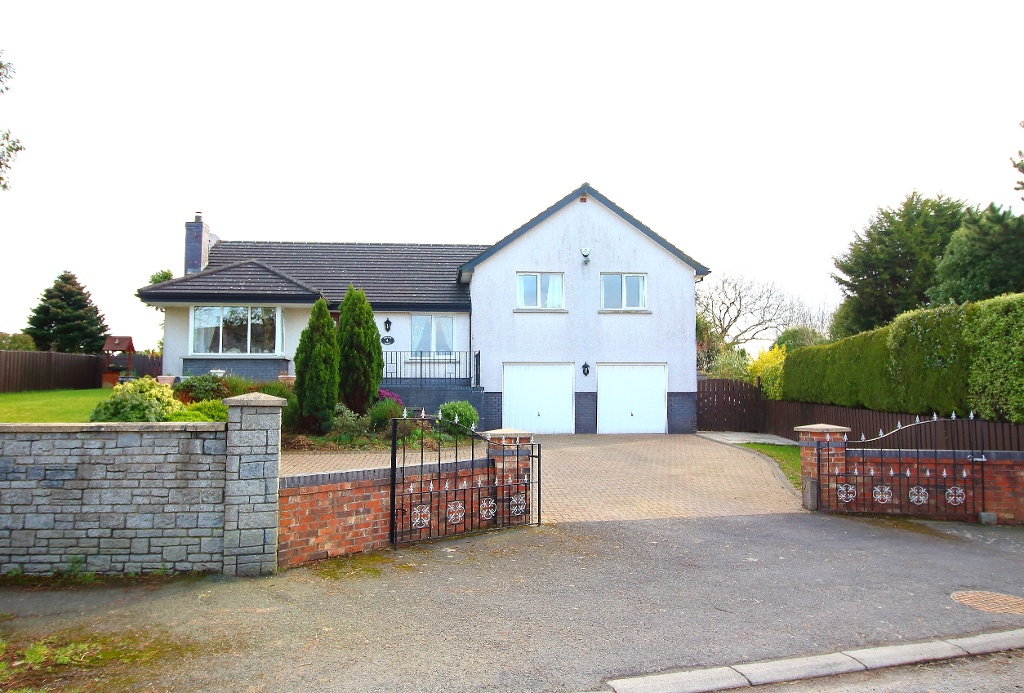 Do you dream of Village Life?
Then look no further than the gracious, detached residence "Osborne Lodge" 4 Lisbarnet Road, Lisbane, Co. Down !
The delightful Old Post Office Coffee shop, pantry and gift shop and the popular Poachers Pocket are only a short stroll away ! Other handy amenities within walking distance include Lisbane Pharmacy & Lisbane Service Station with its convenience store for your grocery needs.
If you are feeling adventurous the shores of Strangford Lough are also close at hand for some water sports or scenic walks & Mahee Island golf course is also close by for any golfing enthusiasts.
"Osborne Lodge" offers superb family accommodation and village living, for more info please click on this link to the property.