Spring is in the Air...
27th February 2019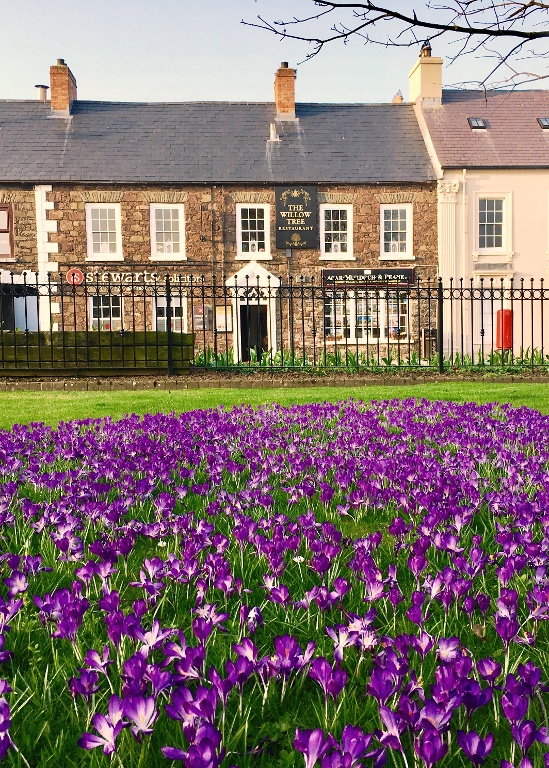 As we head towards Spring and the prospects of longer, warmer days, it is often a time when people think of selling.
We are a local, traditional, experienced Estate Agency and believe in investing in our people and modern technology. We currently have clients looking to buy.
If you are thinking of selling, we offer a no obligation, free valuation service.
Call in and have a chat with us and see what we can do for you.