Peace and tranquillity at Reagh Island !
18th May 2018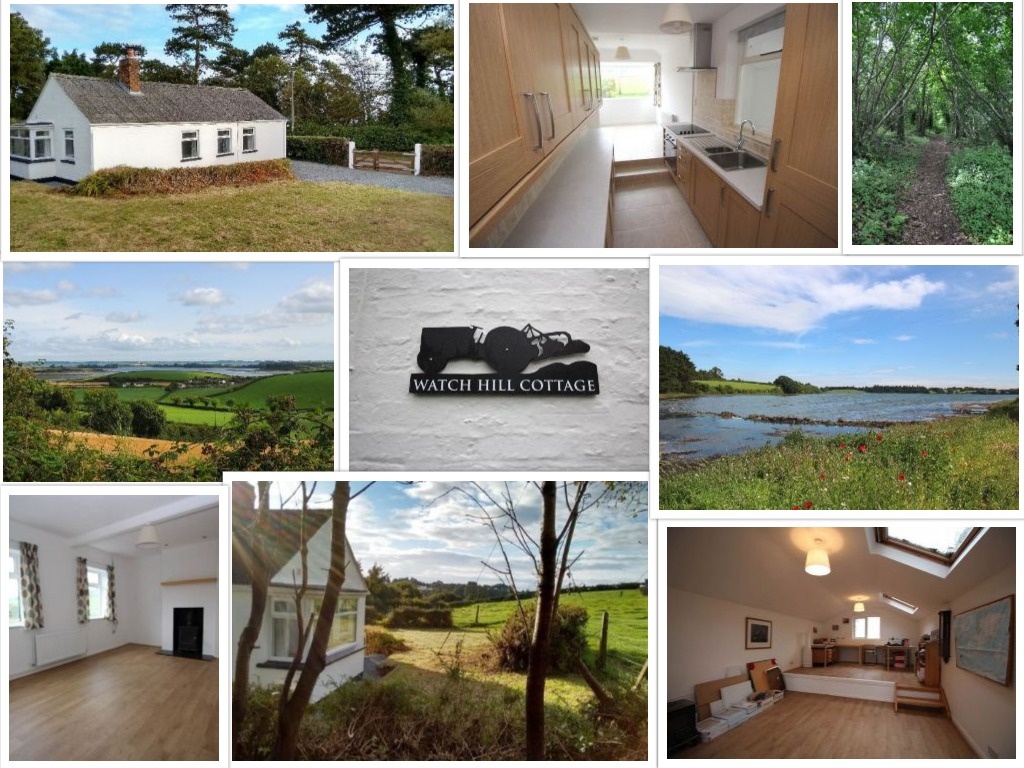 Settle into a quieter pace of life down at Watch Hill Cottage which is idyllically located on Reagh Island on the shores of Strangford Lough.
Available for rent, the three bedroom cottage is just as charming as its surroundings and has the added bonus of a detached studio on the loughside, ideal for someone looking to work from home and perfect to enjoy the stunning lough views and abundance of wild fowl.
For the adventurous type the shores of Strangford Lough offer plenty of water sports activities and for the golfing enthusiasts the picturesque Mahee Island Golf club is just round the corner. The scenic walks close by are also a real treat!
If peace and tranquillity is what you are after Watch Hill Cottage is a perfect location to live and enjoy the beauty of life in the countryside. Check out this link for more information :)