For More Connected Living!
18th September 2018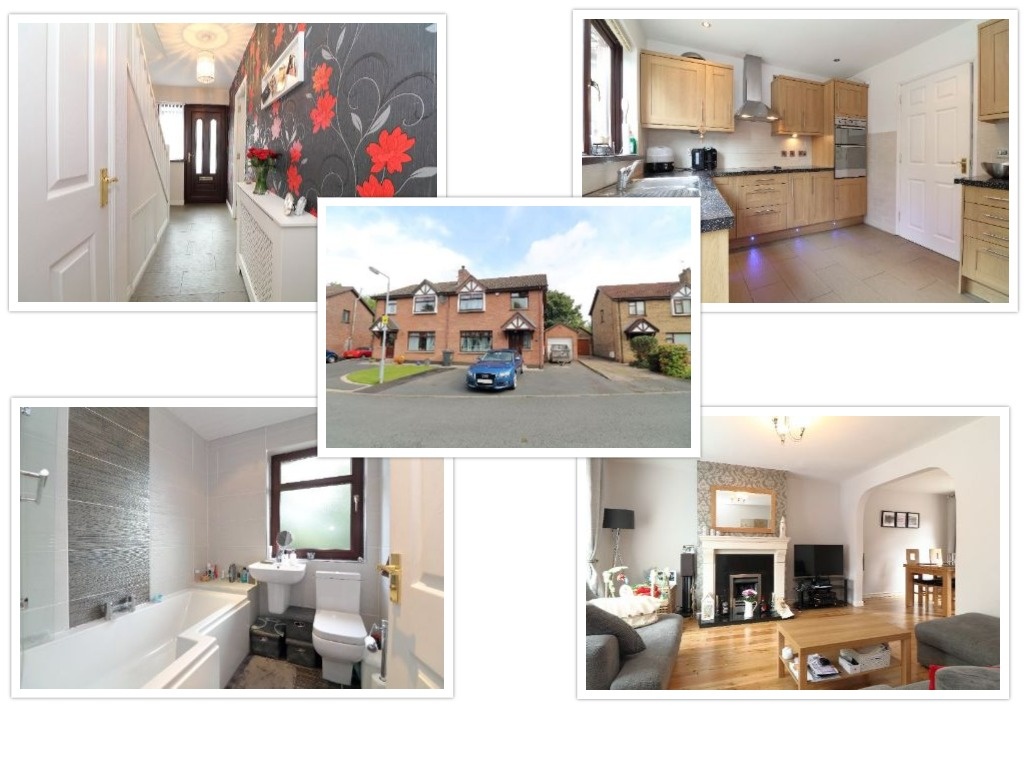 77 The Park, Millars Forge, Dundonald, BT16 1QP
Attractive family home offering convenience to Belfast and close proximity to Dundonald Village. The superb location provides ease of access to the delightful Comber Greenway and the new Glider transport service, helping connect you easily to Belfast City Centre.
We would highly recommend viewing this well presented, red brick semi-detached property complete with 4 bedrooms, luxury bathroom, superb oak style kitchen, gas fired central heating & matching detached garage.
For more information please click on this link :)