September 2017
26th September 2017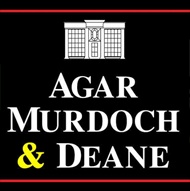 What an interesting episode of Grand Designs on Thursday evening, featuring Belfast architect's countryside "super shed"!
If you are thinking of buying a building site and building your dream home, then take a look at some of the delightful sites that we have for sale, on our new website.
A huge thank you to Property Pal and our Team for all your hard work putting together our new mobile-friendly website.